Download our sponsoring folder
Want to become a sponsor?
If you can see yourself supporting an event such as ours - please contact us using the form below. We'll get in touch with you right away!
Sponsors
The Organizers of one of the biggest events in Germany, solely dedicated to the demoscene known as 'the Ultimate Meeting' intend to build partnerships with companies that come from a demoscene background. We are convinced that focusing on that type of business that originate from the same roots will bear the greatest benefit for both partners.
Please, contact us if you are interested and want to get further details on this matter.
Viprinet® GmbH

Viprinet develops and markets innovative broadband access solutions for the European and world-wide market. The revolutionary Viprinet Multichannel VPN Router bundles broadband connections to enable high-available virtual dedicated lines. Also acting as service provider, Viprinet GmbH offers business VPN connectivity together with these lines.

the Ultimate Meeting 2009 internet access is sponsored and operated by Viprinet.
xtivate
We believe that digital art is an enrichment for an international culture in a global society. Due to rapidly increasing storage demands in corporate environments as well as the private sector, we specialized in providing an extensive selection of network attached storage solutions ranging from affordable devices for media enthusiasts to high performance storage servers for small and medium-sized businesses. Our customers profit from our many years of experience in networking and various complementary services. Visit our store at www.xtivate.de.
Doxology Consulting

Cyberforum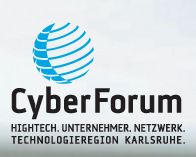 Individual Computers

Omni-Mad

Pangora

Echtzeit Digitale Kultur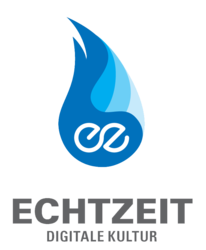 Antiquariat Hahn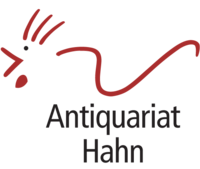 Private supporters
David Jatzke
Börje Sieling