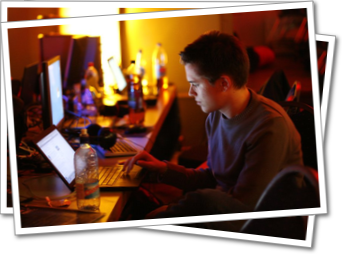 Friendly home for the elderly scener
Enjoy the beauty of a peaceful, natural party and a warmth that feels like family at the Ultimate Meeting.
Located in the beautiful Durlacher Festhalle in Karlsruhe, we offer one of the most picturesque settings for senior celebration in the European Union. Our party community is set in the midst of beautiful easy walkways and inviting rest areas that make the natural surroundings accessible to all. It's a fun place to take your grandchildren, or to people-watch, during the very end of the party season of the year.